G.D. Goenka Public School is a private school located in Gola Gokarannath of Lakhimpur Kheri district, Uttar Pradesh, India. The school follows the CBSE curriculum and offers education from nursery to class VIII. The school is known for its emphasis on providing quality education and a holistic learning experience to its students. The school has a team of dedicated and experienced teachers who work towards the development of the students.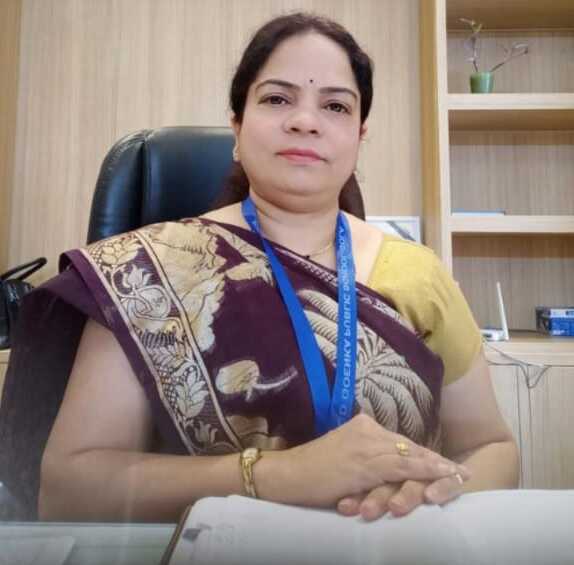 Mrs.Pramila Tiwari Upadhyay
Principal
M.Sc. Organic Chemistry, M.A. Eng. Literature, M.Ed. Pursuing P.Hd.
Certificate course in Guidance and Councelling Certificate course in School Management from Coursera.

Welcome to GD Goenka Public School, Gola Uttar Pradesh.The purpose of our school is to educate the students in such a way that can help them to succeed in their world. We offer a myriad challenging and enjoyable curricular opportunities. We want our students to take their productive place as world leaders.
At *GDGPS *each child is an asset and we are keen to take personal care of each individual child. The staff is so caring and affectionate that the child seldom misses his home and parents. We want the children to enjoy their stay in school.
As the Principal I am really happy to know that the values and ideals of the school align with my own personal values and ideals. The short journey of the school since its birth has been wonderful. In a very short span of time GDGPS has earned a reputation as one of the leading group of CBSE schools in the nation.
We have a trained team of well qualified, dedicated and dynamic educators who have the sole aim to provide the students with the best and most fruitful learning atmosphere. They are committed to ensure a brilliant and productive career for the students. Our objective is to create ideal and productive citizens who can contribute in the welfare of the society and the nation at large.
We want our students to excel in both curricular and co curricular field. We have a well chalked out programme to help students attain greater heights in academics as well as other co curricular activities. The entire focus of the school is on turning the raw into a quality product.
The parents are an integral part of the school community. Without their active and whole-hearted support not much can be gained. At GDGPS we constantly keep in touch with the parents so that the progress of the children can be effectively monitored.
We look forward to serving you and your children in the years to come. Let's work together to strengthen the wings of your children and prepare him to sore high in the skies of success.
Please, keep visiting the school website for regular updates.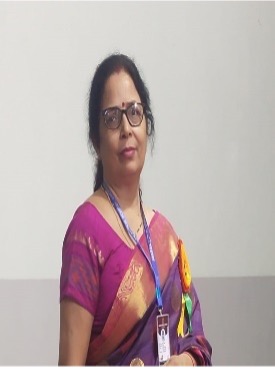 Ms. Nirja Tripathi (Subject: Hindi & Sanskrit)
Lucknow UP
Sanskrit lit.,& Education. Post Graduation with
Hindi lit.& Economics B.Ed.
Experience as a Teacher 25 Years
As an HOD Hindi & Sanskrit Facility 10 Years
Activity Coordinator 14 Years.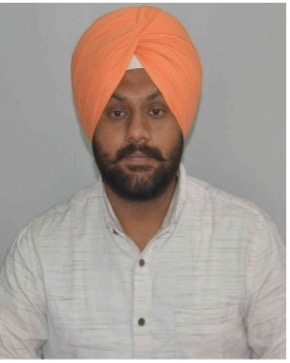 Mr. Karanjit Singh (Social)
B.A. ,M.A.Geography, Master Degree
Bachelors in Education ( CDLU, Sirsa)
Pursuing PhD Geography (Dr. RMALU, Ayodhya)
Total Experience: 2 Years. As a Assistant Projessor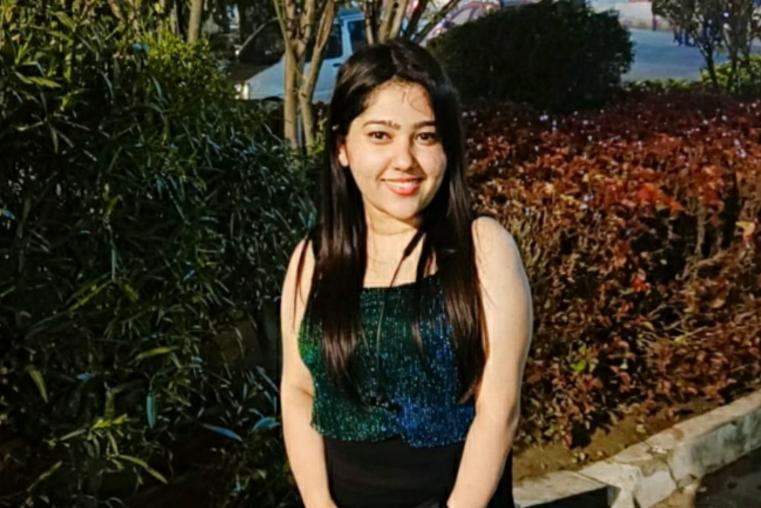 Ms. Divya Sharma ( Coordinator of Pre Primary Department / Mother Teacher )
Lucknow , U.P
B.HSc ( Food and Nutrition )
B.Ed ( Science and Home Science )
1 yr Experience as an English Educator at Vedantu ( Online Education )
3 Months Experience as Student Success Specialist at Byju's - Banglore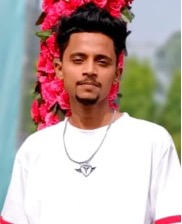 Mr. Kartikey Gupta (Subject: Dance Teacher)
Shahjahanpur
PDSP COURSE IN BIG DANCE CENTRE DELHI
LEGEND CHAMP 2021 RUNNER UP.
JUST DANCE INDIA SEASON 2 FINALISTS
AND WORK WITH BOLLYWOOD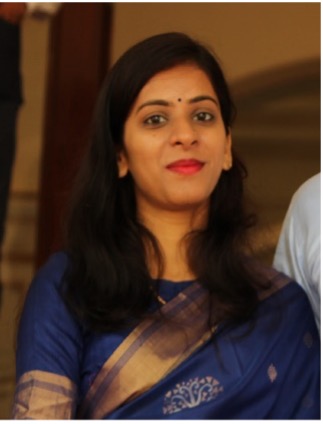 Ms. Priyanshu Mishra (Subject: English)
Pilibhit UP
M.com, B.Ed ( Commerce & English)
Total Experience: 6 + Years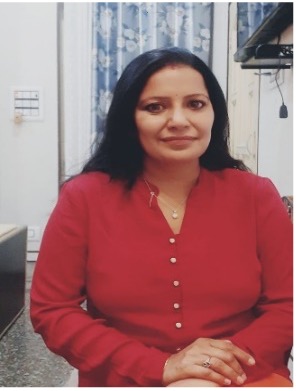 Ms. Priya Minhas (Admin Block)
Jodhpur Rajasthan
Front Desk Officer Receptionist
B.A. MBA (Sales, marketing and HR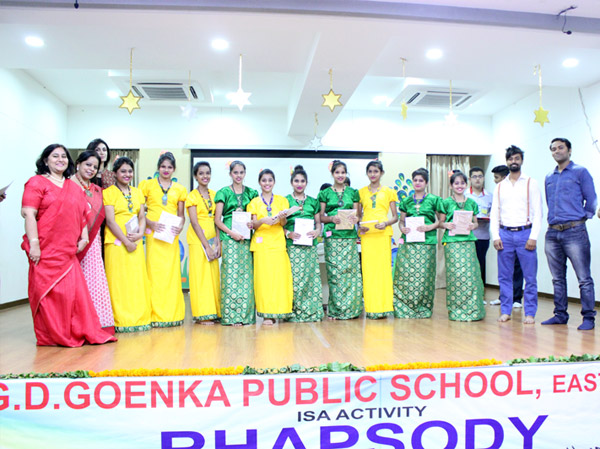 Our Vision
Education is the apprentice of life. Our vision is to provide value based education with new innovations and ideas so that our pupils grow into aesthetically rich, intellectually aware and integrated young people, capable of fulfilling their dreams and aspirations.
Our vision is to strengthen the basic foundation and thereafter allow the latent talent to fully develop. Creative energies need a caring & nurturing environment and this is what we endevour to provide.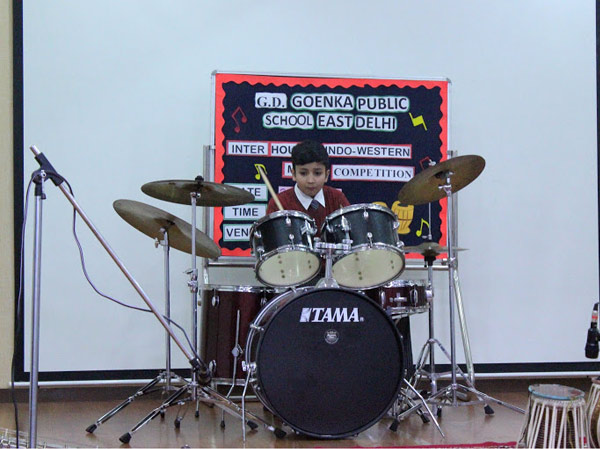 Our Mission
We embark on the mission of creating individuals who are confident about their potential and are goal oriented, sensitive to their environment and above all, co-creators of their own destiny. Our aim is to help a child realise his/her inner strength and give him a conducive environment to grow & evolve as a good social being and a global citizen.
At G.D. Goenka Public School, we aim to provide an academic environment which treats each child as a unique individual and develops him/her to the maximum potential and to provide variety of learning experiences which promote integrative growth in all areas, be it the physical, intellectual, moral or social.
Recognition & Affiliation